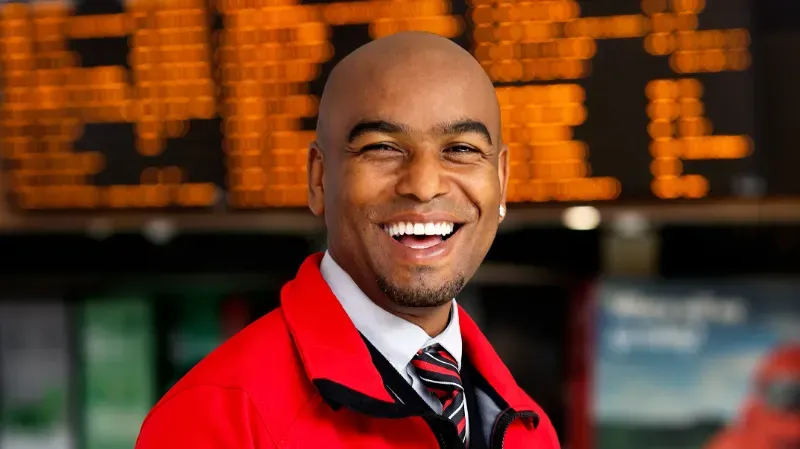 As Ireland's national bus company, our purpose is to connect people with who and what matters, helping to make life better.
Working with us
It's an exciting time to be at Bus Éireann. We're growing our route network, investing in our fleet and transforming the experience we offer customers. We are innovating and changing and as Ireland's largest public transport company, we are leading the way in how Ireland travels sustainably now and in the future.
We are thrilled to have been named as Ireland's Passenger Transport Company of the Year for the work we did in 2021 to keep Ireland connected, and for winning the Green Impact award in May at the Irish Transport & Logistics Awards.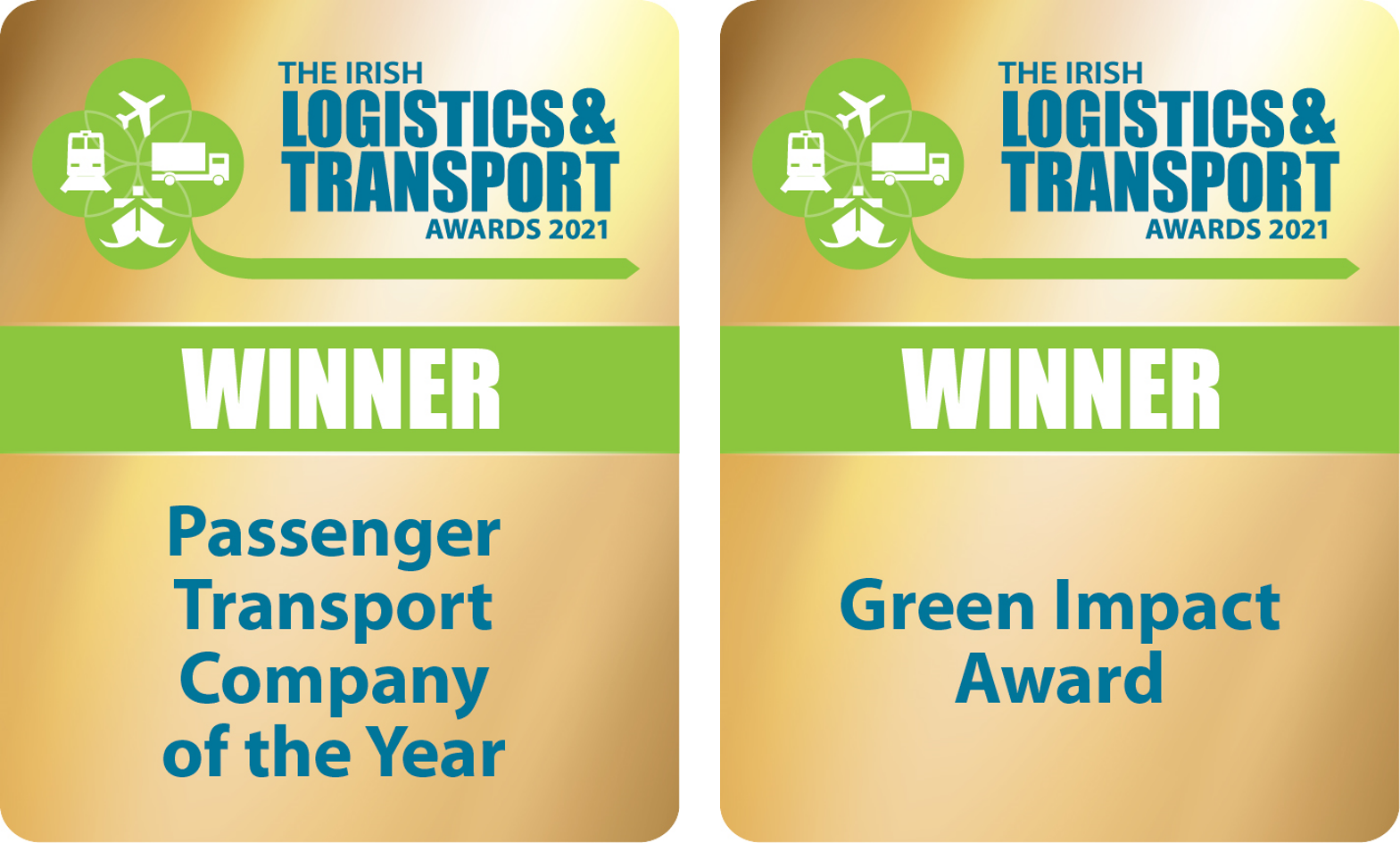 Whatever your role, your warmth, positivity, commitment and adaptability will make you a trusted ambassador of the Bus Éireann brand. In return, we offer a suite of benefits, including a competitive salary and a defined benefit pension.
We have offices located across Ireland, including Dublin, Waterford, Cork, Limerick, Galway and Athlone. Where the role allows, many of our office-based roles are working in a hybrid model, with a mix of working from home and working at a Bus Éireann location.
Wherever you join us, you'll feel proud to play a part in our future as we go further as Ireland's national bus company.
If you would like to know more about Bus Éireann, our PSO network, School Transport or Expressway, please check out our websites.
Health & Wellness

Career Development

Perks & Benefits

Flexible & Remote Working

Family & Parenting Leave

Annual Leave & Time Off

Extras :-)
Health & Wellness
When you join Bus Éireann you will have access to services that will help you manage your health and wellness, such as: Inclusion and Diversity Initiatives; Employee Assistance Programme; Occupational Health Unit; GP Scheme; Gym; Clubs and Societies; and, VDU eye test refunds.
Career Development
Regardless of your role in Bus Éireann, we offer you the support so you can be the best that you can be, whether that is through on the job training, education support or study leave, and performance management and development.
Perks & Benefits
The perks and benefits at Bus Éireann reflect the scale and nature of our business. Of course we have an enviable Pension, Welfare and GP Scheme. We offer onsite parking, subsidised canteens and tool allowances (for garage employees), meal allowances, cycle to work and travel concessions. Connecting people with who and what matters to them is our company purpose, and with our residential travel benefit, you benefit too.
Flexible & Remote Working
We appreciate that life can be complex and challenging, as we juggle priorities and commitments inside and outside of work. Where the role allows, we offer flexible, remote and hybrid working options to help you manage those priorities, and be at your best at work and outside work. For those working remotely, we offer an e-working allowance in line with our policy.
Family & Parenting Leave
Whether you are starting a family, have grown up children or are helping out with older family members, Bus Éireann is there for you. We offer carers, maternity, parental, parents and paternity leave.
Annual Leave & Time Off
We offer annual leave that recognises your years of service and career breaks.
Extras :-)
Our employees are amazing, often going above and beyond to help each other or our customers. We recognise their efforts with Long Service and Safe Driving Awards, and for those who go the 'extra mile', special recognition is given at our annual GEM Awards. We also have a long tradition of acknowledging long careers at Bus Éireann with a special gift.
Values
Our Company Values
Customer First

Every customer matters to us, who ever they are.

We proudly deliver our high-quality, accessible services as we would for our own family. Our passengers are at the heart of everything we do.

Safety

We stop and think, always looking out for one another.

We work safely and we ensure that everyone, both colleagues and customers alike, get home safely, every single day.

Collaboration & Respect

We achieve exceptional results only by working as one team.

We ensure that we communicate, motivate and support all of our colleagues. We always put "we" before "me".

Performance

Every day we strive to be the best we can be, because we love what we do.

We focus on setting the highest standards to deliver a truly professional service, delivery on our promises, taking ownership for our work and always looking for ways to improve what we do.

Forward thinking

We know our customers are our future, so we think beyond today.

We are quick to act and innovate - planning ahead with determination and courage. Looking beyond our industry we actively learn from others. We are open to change and prepared for the future, to lead sustainable transport services across Ireland.